About us
In our vision of the world, you will not find shades of gray and the stereotypical life beyond the grave. We see a colourful world full of opportunities, tastes and experiences. It is precisely such a world we want to take you to. A world where everything stands on high-quality, tested foundations with a bit of that "spice" which separates a good dinner from a first class experience. In order to do so, we make use of properly matured wines, which are now in their best condition.

We took the liberty to prepare a bit of beauty for you in the interior of the restaurant, where you can find wonderful elements of leading Czech producers such as Brokis by Lucie Koldová, Situs or Hanák.

It is not enough to read it, is it? We understand. Come see for yourself. We shall look forward to seeing you.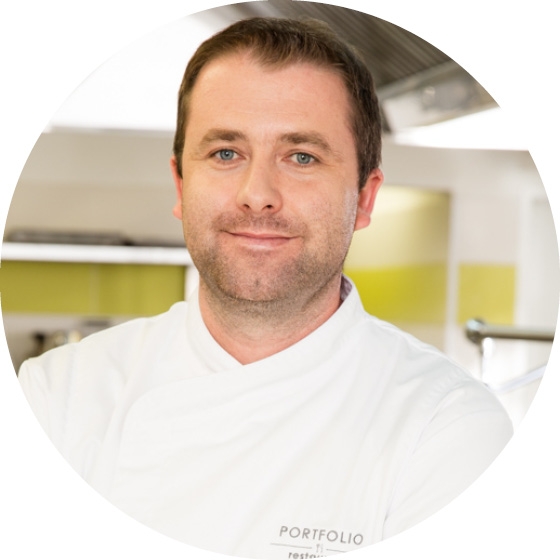 Tomáš Císařovský,
chef
He passed through the fire hardened in the restaurants V Zátiší and Bellevue, where he had the honor to work with the best chefs. These include Jacques Auffrays, Petr Bureš, Carlo Bernardini, and Gilad Peled and Nicolas Sale, who were awarded the Michelin star. What has he learned? How creative and precise can he be? He is here to show you. Come and taste for yourself.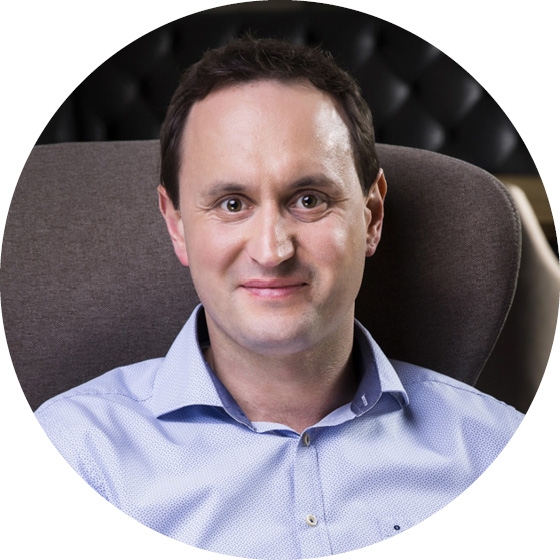 Pavel Barták,
restaurant manager
Pavel is a charismatic and empathetic man full of vigour and enthusiasm for each guest. You can always tell by the spark in his eye. He will be ready to listen to you in order to fulfil your every wish.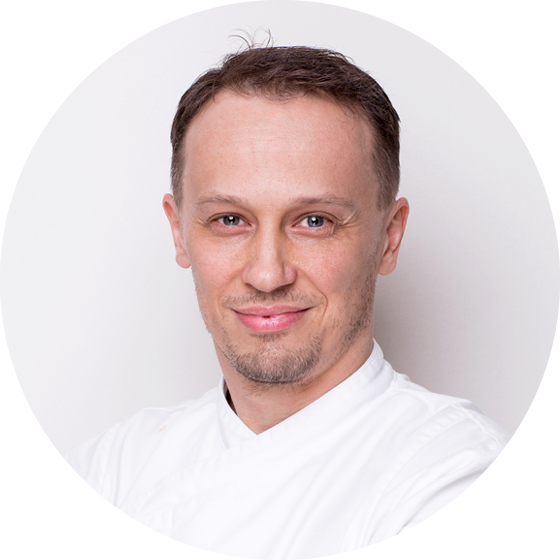 Aleš Pátek,
deputy chief cook
He tried his first contact with cooking at a holiday chalet in the mountains that started the "ski slope" of other excellent career "ski-jumps" – e.g. under the baton of Jacques Auffrais, his French teacher, in the Circle Line restaurant or Carlo Bernardini, Petr Bureš, Nicolas Sale and Gilad Peled, chief cooks. He is not afraid of experiments. A perfect artistic creation that he is able to create on a plate is simply unmissable.