On Thursday, January 26, 2023, we will taste excellent Brunellos di Montalcino again.
The top Tuscan winery Il Marroneto, whose production has a hundred-point rating, will be presented in the Czech Republic for the first time. We serve the evening menu from 18:00.
The management of the vineyards, which occupy only six hectares, is based on a traditional and minimalist philosophy. The plants are influenced as little as possible by human hands and are not treated with herbicides or conventional pesticides. The vines on the almost 400-metre-high slopes, are arranged so generously on sandy soils that each plant has sufficient space for good root penetration. Il Marroneto's drops, produced in a small number of bottles, are classic, very elegant and rich in aroma, without being over-concentrated.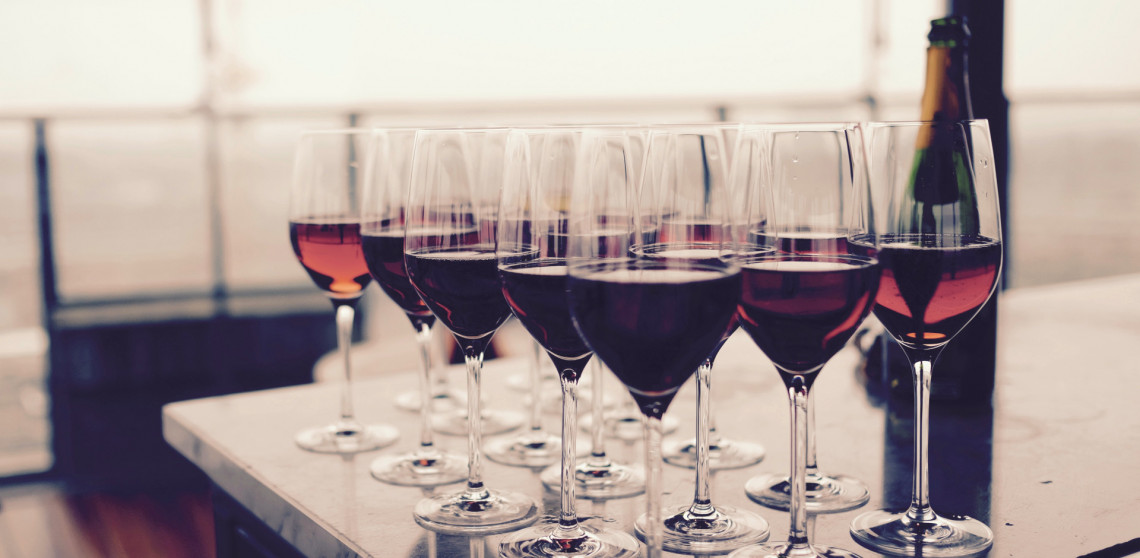 TASTING MENU
Amuse bouche
Beef tenderloin, mushrooms, salsify, Amarena Sour Cherries
Rosso di Montalcino Ignaccio 2015
Veal salsiccia croquette, roasted celery purée, truffle sauce
Brunello di Montalcino 2015
U.S. PRIME beef rib eye, Boulangere potatoes, kale, Sangiovese sauce
Brunello di Montalcino Madonna Delle Grazie 2012
Pecorino, artichoke, poached pear in aged balsamico
Brunello di Montalcino 2013
Price
4950 Kč per person
A LA CARTE
Starters
Beef tenderloin, mushrooms, salsify, Amarena Sour Cherries
375 CZK

Veal salsiccia croquette, roasted celery purée, truffle sauce
375 CZK

Gently smoked salmon, hoisin with ginger and orange,shiitake in tempura,
cucumber emulsion with wasabi
345 CZK
Fried burrata, homemade "ketchup", kalamata olive tartar with zucchini, avocado
295 CZK
Main Courses
U.S. PRIME beef rib eye, Boulangere potatoes, kale, Sangiovese sauce
price by weight
Monkfish, color lentils, pak choi, fried red cabbage, martini sauce with madras curry
695 CZK
Venison wrapped in lardo, crispy black pudding, potato gnocchi, mushrooms,
parsnip, cherry sauce
675 CZK
Desserts
Portfolio Red Velvet
225 CZK

French Craquelin, mango, passion fruit, pistachio cream
245 CZK

Caramelized pear, chocolate-gingerbread créme, almond crumble,
vanilla ice cream with pear brandy
245 CZK
Pecorino, artichoke, poached pear in aged balsamico
295 CZK